Junkyard – Voicerecording
For Junkyard I wanted to have very good english voices.
Casting Director Rose Wicksteed (CSA) was enthousiastic about Junkyard and decided to find them for me. She had just finished 9 months of casting for Martin Scorsese's Hugo.
When we were sure about the actors, I flew to London to record the voices at the Sound Company. Dave Peacock directed the voices of Mark Bazeley (Bourne Ultimatum), Kellie Bright (Ali G in da House), Brian Croucher (Bottom), and young actors Ryan Watson, Sean Bailey, Sam Ewen, Jodie Smith, Harvey Torn and Reece Buttery.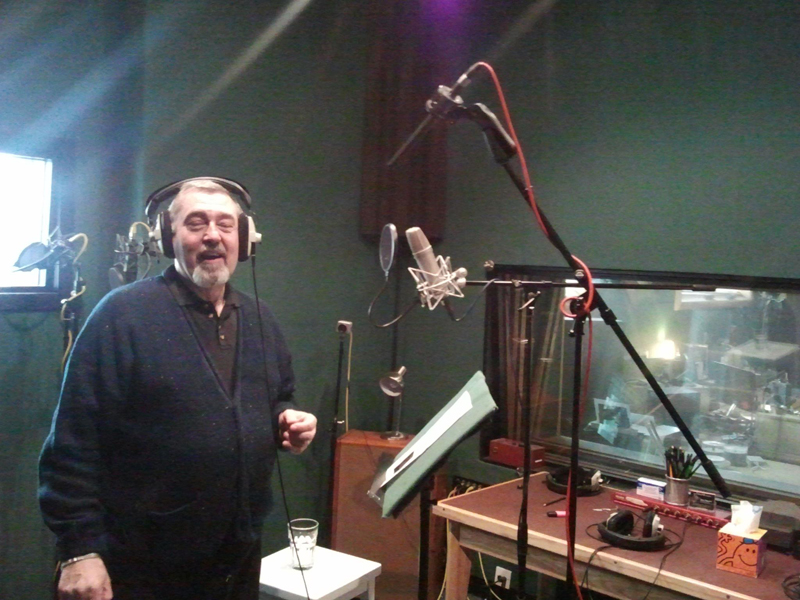 Ryan Watson doing PAUL's voice for Junkyard.